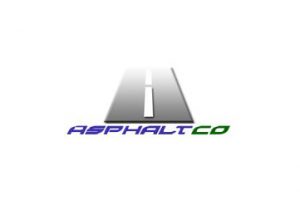 Services : Manufacturer and Supplier
Products : Asphalt
Phone no. : +971 3 784 7717
Fax no. : +971 3 784 7720
P.O. Box : 19602 Al-Ain UAE
Email : info@asphaltco-uae.com
ASPHALTCO was founded in 2006 in U.A.E. by group of engineers and technicians who combined science, technology and business into the development and manufacturing by highly specialized equipment and methodology for pavement engineering.
Members of the Asphaltco are deeply involved in the construction and maintenance of the both Highways Agency's road network and local authorities. The challenge to members of the company is very clear; to produced a durable and easily maintained form of construction as cheap as possible. Also, increase in length of network in foreseeable is likely to be small, it is necessary to take appropriate measure to increase the capacity of the existing network, to ensure the protection of the road user and those who live nearby. This is the best done by incorporating all the technologies, including the asphalt technology, available to the highway engineer.
Asphaltco also innovative leader in pavement technology, having development and extensive range of products to meet both general and highly specialized applications. These includes surface that have safely features such as skid resistance, spray reduction and road noise reduction. Industrial applications include hard wearing, high point load resistant surfacing and chemical resistant.
Our purpose is to competitively attract an increasingly market share of pavement materials and services in the road construction maintenance industry by offering our clients an economical, efficient, environmentally responsible, technically component and performance technology. To have in place efficient process, protocols, equipment, analysis and design tools which permit economical selection of pavement materials and confident prediction of pavement performance.