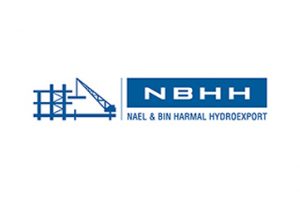 Services : Construction and Contracting
Phone no. : +971 2 6273344
Fax no. : +971 2 6271165
P.O. Box : 28102 Abu Dhabi UAE
Email : info@nbhh.ae
Website : www.nbhh.ae
NBHH undertook multiple contracts on Yas Island and successfully completed all works in time for the inaugural Abu Dhabi Grand Prix through our dedicated and innovative approach achieved by our professionalism and collaborative teamwork. Nael & Bin Harmal Hydroexport Establishment (NBHH) can stake claim to being the company that has made it possible for spectators to get to the formula One Circuit: the road that the spectators drive on within the complex and infrastructure that supports it have been built by NBHH at the total value of 1.5 billion dirhams.