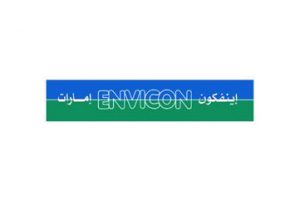 Envicon Group is one of the fastest growing groups in the field of developing, manufacturing and constructing environmentally compatible components and plants for more than a decade. The use of state of art process engineering and our experience in the fields of plant construction and component manufacturing enable us to find perfect and flexible solutions to your environmental problems.
Envicon with its dedicated team of process, Engineers from Varity of Discipline offer innovative, cost effective solutions for a whole range of wastewater applications.
Envicon will work directly with yourselves or through our partner companies to solve your process problems. A large part of our equipment range is manufactured in-house enabling ENVICON to control and maintain the highest Quality Standards.
Our creativity and flexibility guarantee, the our continued success for both sides.