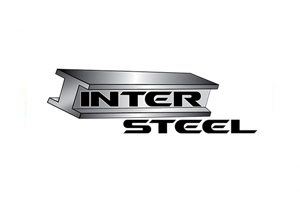 Services : Steel Fabrication
Products : Trailers & Semi-Trailers Manufacturing, All MS & SS Fabrication
Phone no. : +971 55 682 4900
P.O. Box : 7529 Umm Al Quwain UAE
Email : nbhhsteel@gmail.com
Inter Steel exists for more than 15 years in Umm Al Quwain -UAE under the Reputed Group of company M/s Nael & Bin Harmal Hydroexport Co. LLC which is the one of the biggest Contracting company in the UAE. Among its vast history the company has developed a quality management system, for better satisfaction of the needs of its clients and to improve the management system of the company.
Inter Steel Executes the Space Frame System with a dedicated staff of Experienced Engineers, Architect and Technical personnel specialized in Design, Production and Installation (Design & Built) to the demands and needs of clients with appropriate and economical solution method with high Standard of Quality.
Moreover, at Inter Steel we are guided under the principle that HSE rules and regulations matter as important as other functions within the organization. Every product is design and sustain with the highest quality steel products in all major markets, including construction and other requirement of space frame structure.