WELCOME TO OUR WEBSITE !
NCC undertook multiple contracts on Yas Island and successfully completed all works in time for the inaugural Abu Dhabi Grand Prix through our dedicated and innovative approach achieved by our professionalism and collaborative teamwork. Nael & Bin Harmal Hydroexport Establishment (NCC) can stake claim to being the company that has made it possible for spectators to get to the formula One Circuit: the road that the spectators drive on within the complex and infrastructure that supports it have been built by NCC at the total value of 1.5 billion dirhams.
Alghadeer is a mixed-use community located between Abu Dhabi and Dubai, and forms part of Seih Sdeirah, the largest development with investment zone status in the UAE. The contract has been awarded to Nael & Bin Harmal Hydroexport Est (NCC), which has already commenced work on site. NCC is one of the UAE's most successful contractors, and is consistently ranked as a top contractor by the Abu Dhabi Municipality. Founded 15 years ago, NCC is today the partner of choice for many developers for its quality of work and commitment to completing projects on budget and on time.
---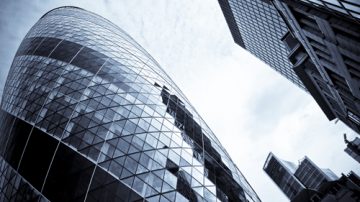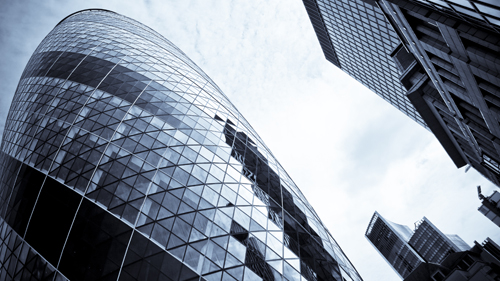 NCC is one of the most versatile and successful contractors in the U.A.E., the client list associated with our projects encompasses a number of esteemed organizations, such as the Dubai Municipality, RTA, Tatweer, Tabreed, and Emaar. Founded …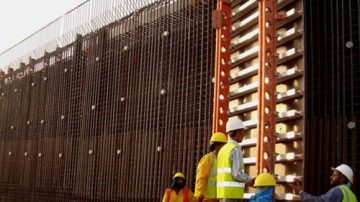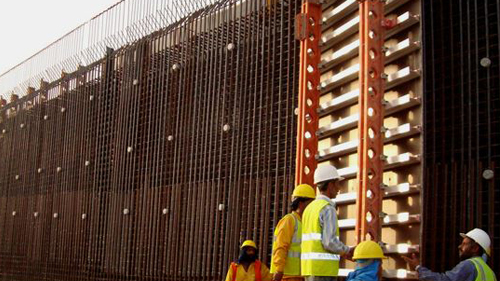 QUALITY ASSURANCE / QUALITY CONTROL Our principle objective is to provide customers with quality products and professional services that - Fully satisfy their needs and ensure total satisfaction of its customers. - Are carried out on time and …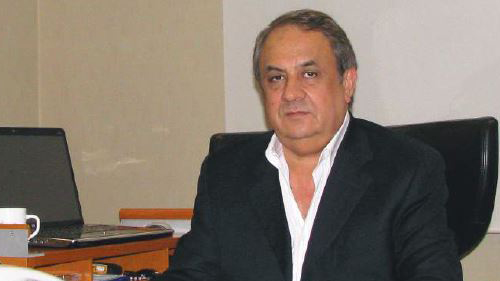 TONY SALIBA | MANAGING DIRECTOR
Our construction operations continue to secure new work throughout the region by aiming those projects on which we have a competitive advantage either through a specific technical proficiency, a well-built geographical presence and a successful track record with the client.
NCC's chief asset is its ability to perform. Your project needs the kind of performance that comes from a broad scope of capabilities, the right technical staff and field supervision, and one of the largest equipment fleets in the United Arab Emirates. We will serve your needs now and in the future.